About SHANE
Shane Sullivan is not a man to sit back and watch the world pass by. A veteran of the Irish music scene, he has worked continuously for decades, as a recording artist, music teacher, singer/songwriter and session vocalist. After a number of years singing and performing with his brother Adrian, in original bands The Sullivan Brothers and Lowtown, Shane has since focused on a very busy solo career.
His debut solo album, "Little Steps" achieved critical acclaim from many songwriters, musicians and media for his unique style of writing and powerful vocals and melodies. Recorded in Nashville, it can best be described as indie country and features an array of top class Nashville musicians.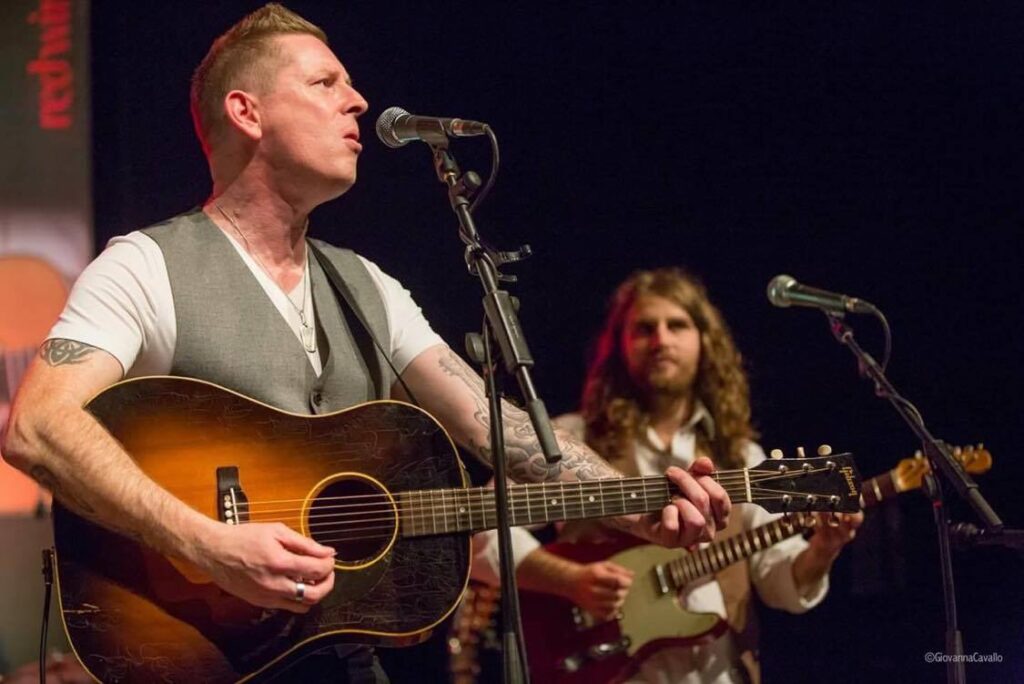 Shane's strong connection with Nashville has greatly influenced his style over time, mixing country, pop, rock, Celtic and bluegrass to form his own distinctive sound. Shane's songs have been covered by a number of artists in Europe and in America, most notably Italy's Red Wine, and more recently Larry Sparks, who recorded his civil war song 'Henry Hill' , achieving Number 1 status in the American Bluegrass charts.
In 2017, Shane was chosen as one of the singers in the critically acclaimed Leonard Cohen Requiem 'Between Your Love + Mine.' The show sold out every theatre across Ireland and finished with a performance for the President of Ireland at Aras an Uachtarain and a sold out show at the National Concert Hall in Dublin with an impressed Robert Kory (Leonard's manager) in attendance.
Shane's newest creation is Stills Road, a band which blends country, rock and Celtic.
Watch this space…..!